Read up on the ins and outs from our favourite 5 articles on UX this week. This week features excellent primers on user-centred design and collaborative design.
UI is what people see and touch. It is what comes to mind when thinking of a product or an experience. But the UI stands on the top of a huge UX mountain. So what does UX actually mean? The various UX roles that a person can fulfill are plentiful. Some are whole jobs, some whole careers, and others are tactical roles we all dip in and out of.
---
The practice of co-design allows users to become an active part of the creative development of a product by interacting directly with design and research teams. It is grounded in the belief that all people are creative and that users, as experts of their own experiences, bring different points of view that inform design and innovation direction.
---
UX teams are responsible for creating desirable experiences for users. Yet many organizations fail to include users in the development process. Without customer input, organizations risk creating interfaces that fail.
---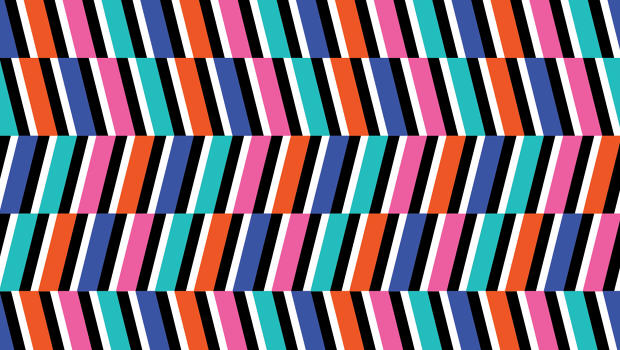 Plus: How Apple, Facebook, Google, and more tech-world heavyweights describe their design jobs.
---
User Experience (UX) defined as the user's experience when interacting with anything. Article explains the importance of delivering a great User Experience